Thanks for signing up for our news & offers!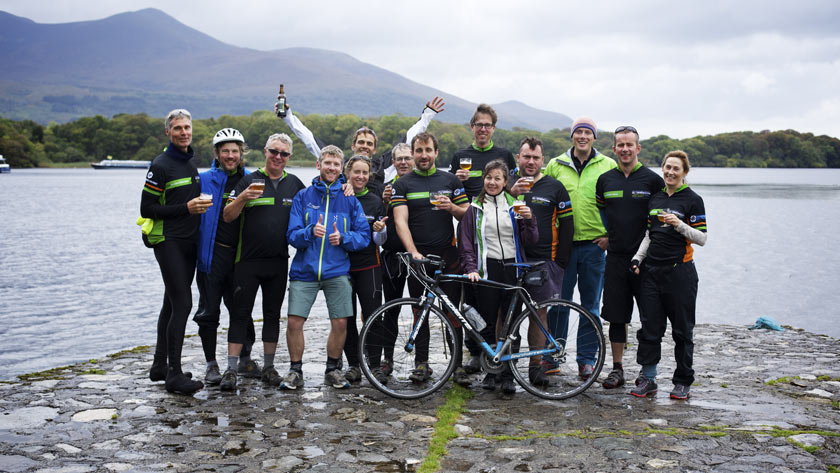 We won't be bombarding you with emails but we will be sharing our best articles and special offers. We also promise not to pass on your details to any third parties and of course you can unsubscribe from us at any time – though we hope you're here to stay! It would be great to hear your Wilderness stories and thoughts on what we're doing.
In the meantime, feel free to check out our most recent articles on our Wilderness blog.