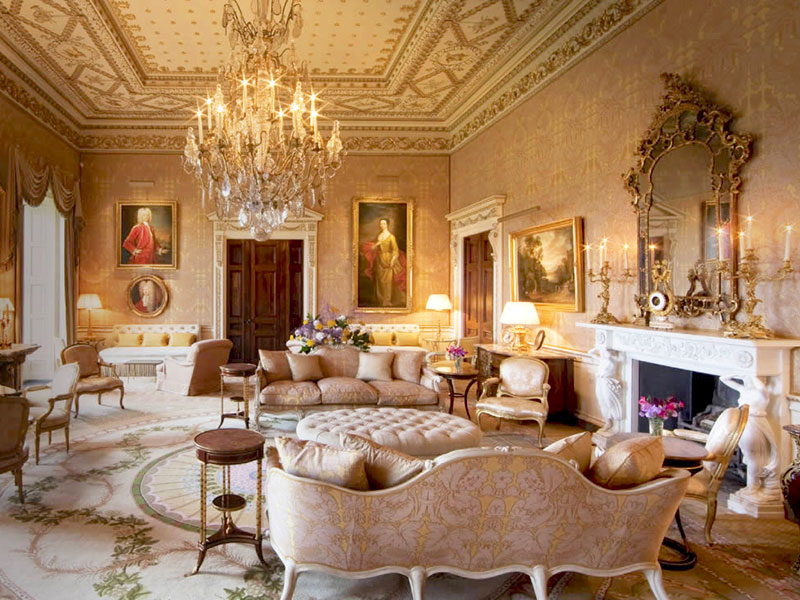 Moments of indefinable joy are more often than not a surprise.
Witnessing a pod of dolphins or seals playing alongside your boat.
Uncovering traces of your past while walking your ancestral homeland.
The glow of a midsummer sunset warming the valley from a rugged hilltop.

Our custom luxury trips are inspired by these kinds of extraordinary moments.
For us, luxury doesn't only mean excellence, comfort and decadence. True luxury is in the details. It's the personal attention, the ability to listen to your wish list and craft unique experiences just for you. It's the knowledge and expertise gained over decades, and the pride we feel when we can share our beautiful country with you.
We want to know what brings you joy. What does your ideal trip to Ireland look like? Whether you have a specific destination in mind, or just the desire to discover the country, history and people, our team of expert trip designers will create a trip that starts and ends with you.