Our Wilderness Philosophy
While we have a lot of fun at Wilderness Ireland, we are 100% focused on delivering 5-star world-class experiences to each of our travellers. 
At Wilderness Ireland, alongside our sister company Wilderness Scotland, our aim is to break new ground and set the worldwide standard for what adventure travel should be. We passionately commit to providing you with the most inspiring experiences of your lives, ensuring our experiences are delivered sustainably, promoting the value of wild places, setting new standards for tourism experiences and creating a rewarding, meaningful and truly fun place to work.
The fundamental values and beliefs which will guide our daily behaviours and decisions are as follows: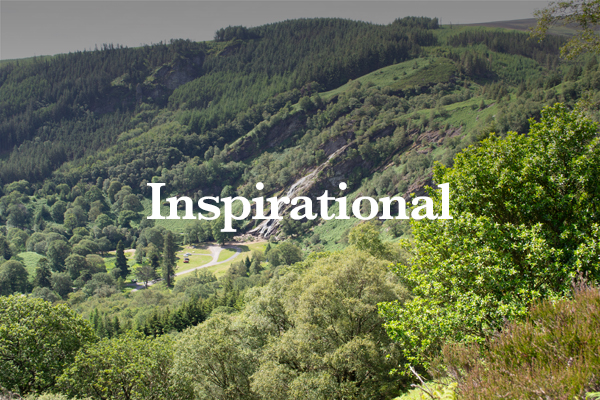 What's a holiday without a bit of adventure? As a team, we focus on creating fun, inspirational and unique itineraries, content and trips. We also ensure that we inspire each other to keep pushing our standards higher!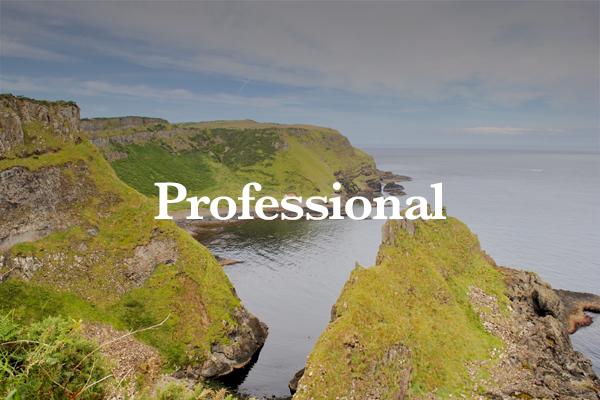 We will be professional in everything we do, delivering exceptional customer service that exceeds expectations and sets standards of what adventure travel should be across the wider industry.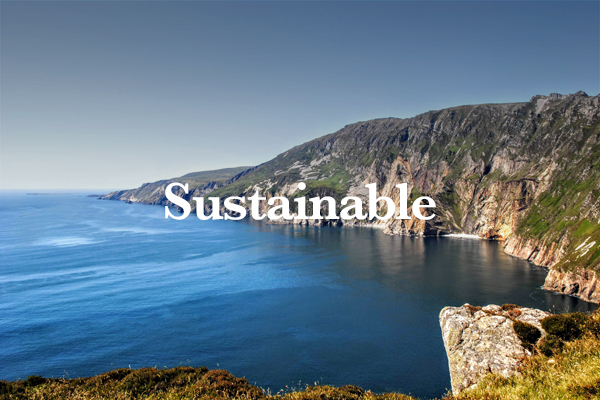 Alongside sister company Wilderness Scotland, work hard to be a sustainable enterprise as best as we can. Preserving Ireland's wild places, historical sites and small rural communities is important to us. We want to ensure that we are taking care of them as best we can so that future generations can enjoy them too. Learn more about our sustainability.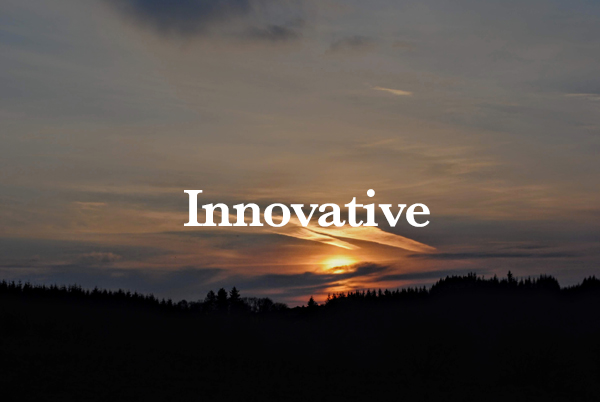 Innovation and continued improvement are important to us. As a team, we will seek to improve in everything we do. What passes for excellence now will be considered mediocre in the future, and we want to keep pushing the standards higher to ensure that you have the trip of a lifetime.